Government Engineering College Valsad is established in year 2004. The institute aims to provide quality education for professionals courses that makes students knowledge with the subject domain and worthy citizen as well. This institute is recognized by All India Council of Technical Education (AICTE), New Delhi and Institute of Engineers (India). The college is administrated by Directorate of Technical Education, Gujarat State, Gandhinagar and is affiliated with Gujarat Technological University. A total of about 4695 UG students and 63 PG students have completed graduation from the institute till 2021.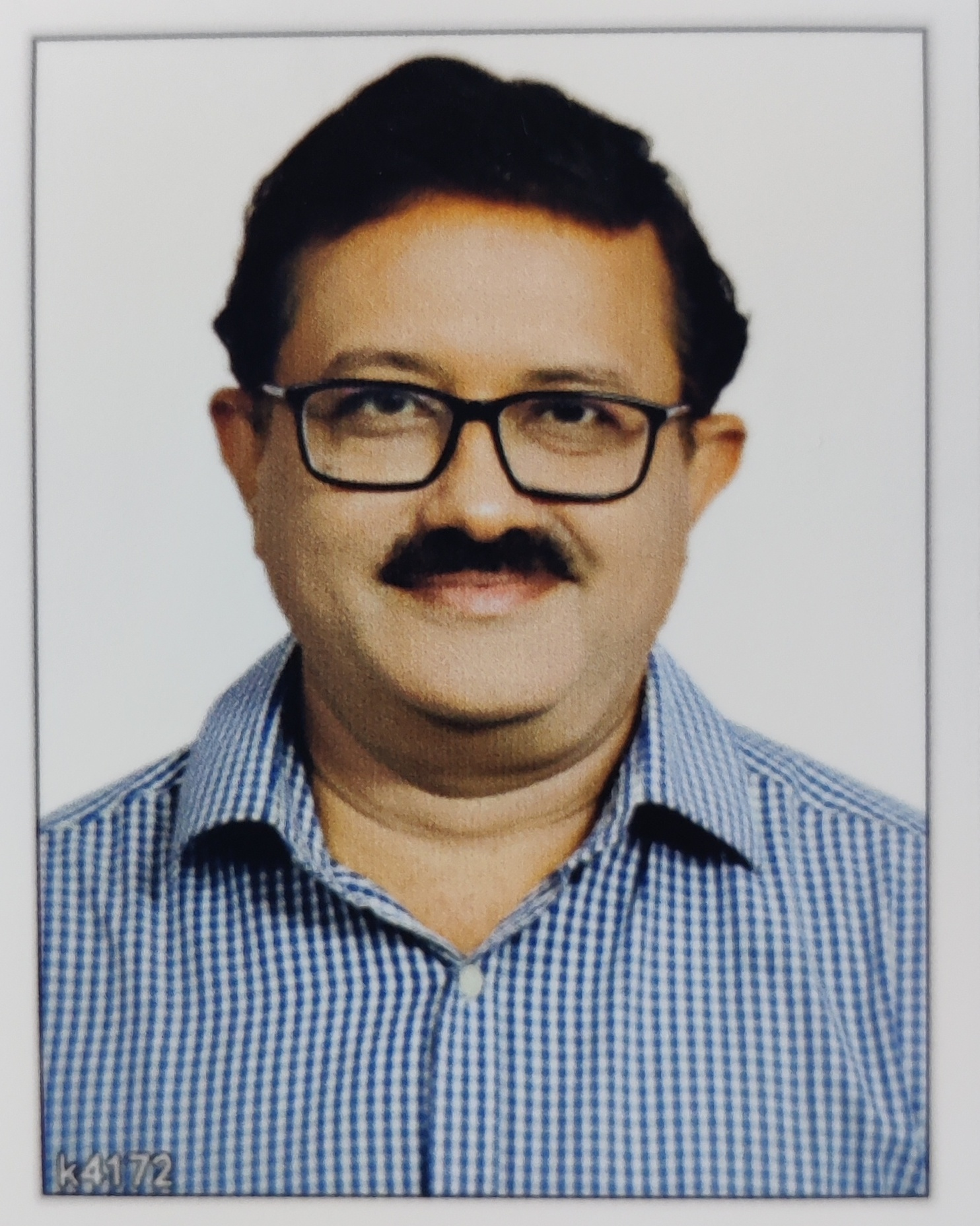 Dr. V. S. Purani
Ph.D.(Civil Engg.)
Dear Students,
I am undeniably very happy to note your interest in joining Government Engineering College Valsad. As a Principal, I am happy to welcome you all to this college. Government Engineering College, Valsad is one of the premier Engineering College affiliated to Gujarat Technological University, Ahmedabad, approved by AICTE, New Delhi and DTE Gujarat. This institute is established in the year 2004.
Educational institute is a place not only to learn but also to build character and all round development of students. GECV aims at producing the best Engineers in the world. The pleasing and peaceful environment in which the college is located, leads the students to focus more on their studies. There is a dedicated team of faculty with distinguished academic record, industrial and teaching experience in all branches to provide quality education and training in engineering and technology. They work with enthusiasm, brimming with new and creative ideas. In addition to expert coaching by faculty members, students also have the advantage of learning from eminent professors, scientists and experts from other reputed institutions and industries who are invited to give guest lectures.
Well-equipped laboratories and work shop with most modern and sophisticated instruments/machineries are provided to impart state-of-the art education to the students. Ample opportunities are being provided to the students to develop their overall personality through extra-curricular activities. The Institute is not only looking at the academic growth of the students but also trying its best for the social development through various initiatives like NSS, Unnat Bharat Abhiyan and Panch Prakalp. The Industry Institute Interaction Cell that encourages students for start-ups and internships by organizing various activities. Institute has very active Training and Placement cell that grooms students to enhance the verbal and written communication skills and prepare the students to face the interview during the campus placements.
Let me assure you that we help you to realize your dreams which you are cherishing in your minds. So let us work together and make an effort to build an exceptional career for you.
To strengthen learning outcomes, employability and quality standards by encouraging student centric approach to become the preferred institute for meritorious students.
---
1. Design and deliver academic quality standards with regular pedagogical intervention.
2. Effective active learning mode for laboratory hours with attainment of course outcomes indicators.
3. Strategic attempt to support weak students.
4. Need base faculty development plan with exposure to best practices.
5. Conspire to inspire for creativity, innovation and holistic growth.
Date:02/06/2023
Take up one idea. Make that one idea your life; dream of it; think of it; live on that idea. Let the brain, the body, muscles, nerves, every part of your body be full of that idea, and just leave every other idea alone. This is the way to success, and this is the way great spiritual giants are produced.
-- Swami Vivekanand
(Posted by: Prof. D. N. Tandel)