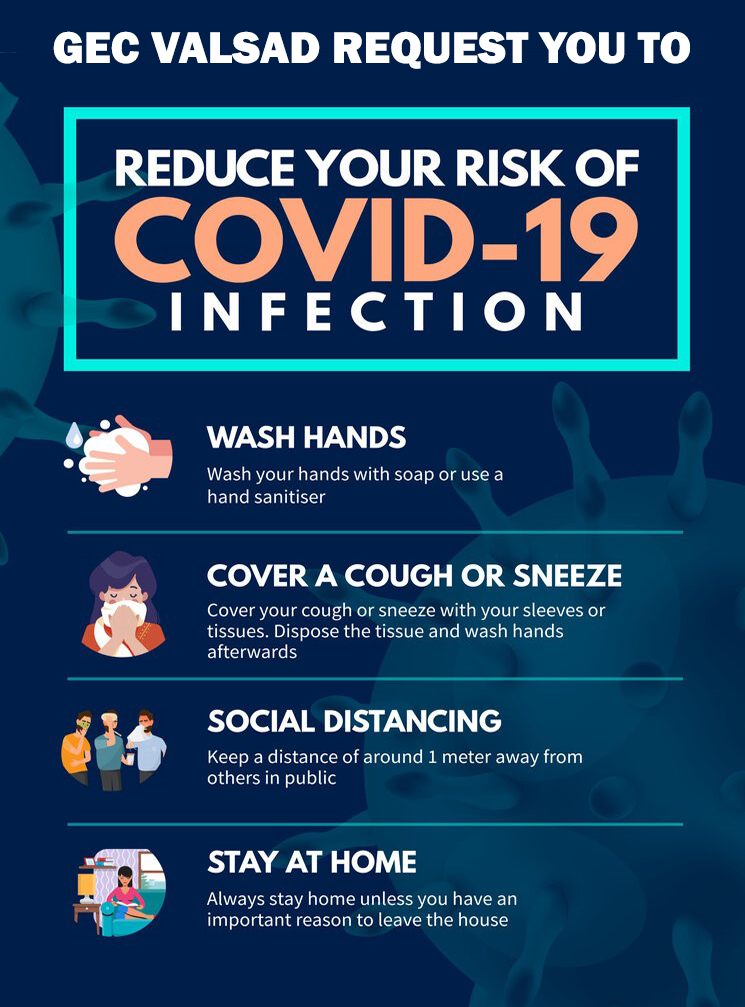 Government Engineering College Valsad is established in year 2004. The institute aims to provide quality education for professionals courses that makes students knowledge with the subject domain and worthy citizen as well. This institute is recognized by All India Council of Technical Education (AICTE), New Delhi and Institute of Engineers (India). The college is administrated by Directorate of Technical Education, Gujarat State, Gandhinagar and is affiliated with Gujarat Technological University. A total of about 4695 UG students and 63 PG students have completed graduation from the institute till 2021.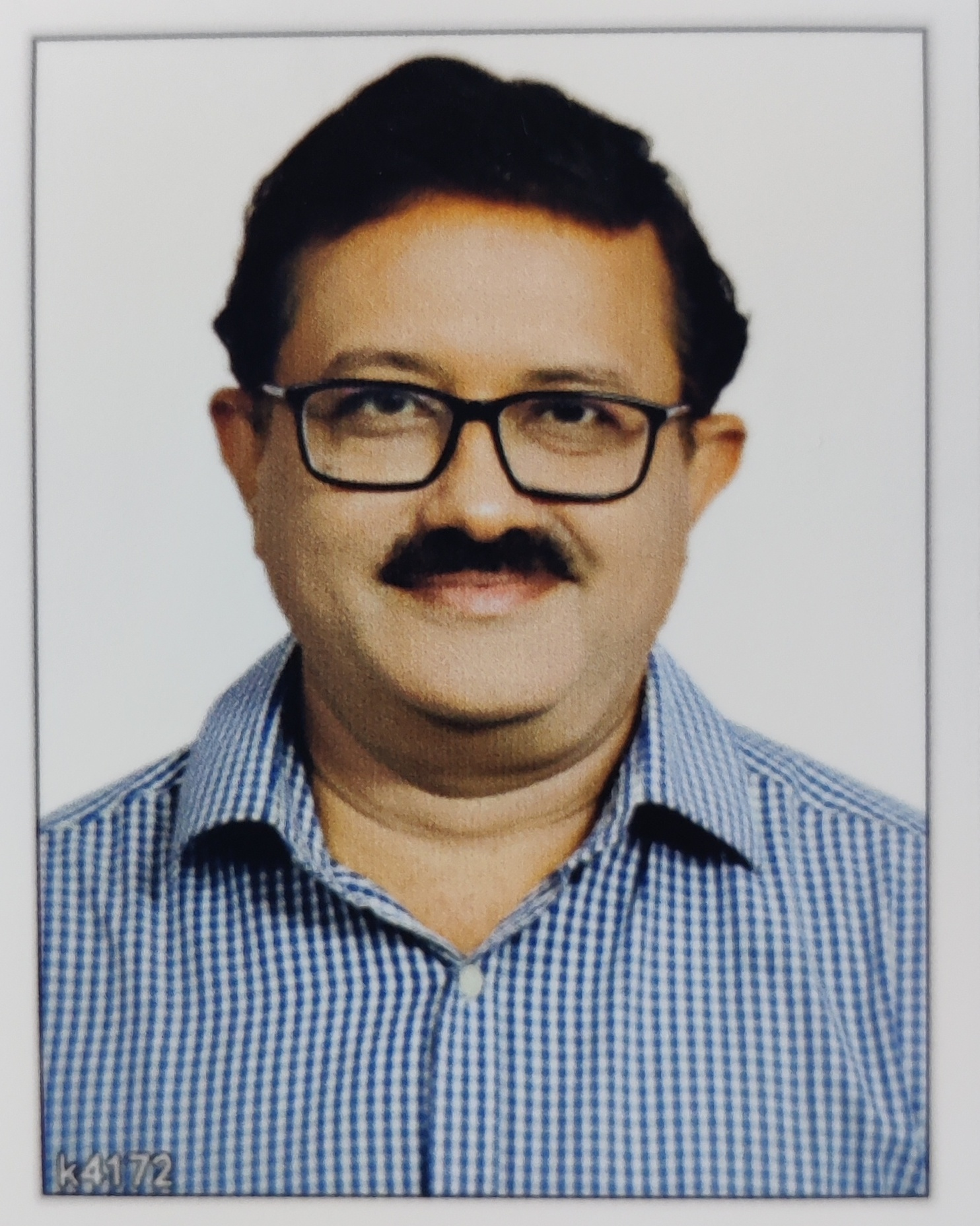 Dr. V. S. Purani
Ph.D.(Civil Engg.)
Dear Students,
I am glad that admission procedure of under graduate and post graduate programs is over. I congratulate all newly admitted students and convey my best wishes as you are starting altogether a new phase of your life. The team GEC Valsad is ready to make your journey called "Engineering" bright and prospective with full of opportunities through strong academic and moral values.
From its establishment, the institute has witnessed strong blend of state- of-the-art infrastructure and faculties committed to provide professional education with thrust on creativity and innovation. The motivating environment in GEC Valsad for knowledge assimilation and dissemination with a sense of social responsibility and human values has carved a niche for itself among the best technical institutes, preferred by meritorious students.
Our emphasis is on Outcome Based Education (OBE) and Experiential Learning. The thrust of academic activities is on helping students to gain excellent theoretical as well as practical knowledge and skill development which can be implemented in life. We are constantly reviewing our set up to update and improve while making sure that students gain thinking skills, analytical frameworks, entrepreneurial skills, interpersonal and communication skills.
As you prepare to return to college campus, many of the technologies that helped us continue teaching-learning during pandemic will be permanently embedded in our education system. UNICEF and UN notes that 'The impact of the COVID-19 pandemic on education is both unprecedented and widespread in education history, impacting nearly every student in the world.' In the post covid new normal situation the ideal model of teaching is perhaps a combination of both online and face-to-face learning opportunities.
I welcome you to the GEC Valsad campus for off-line study, adhering to the COVID-19 guidelines. I ensure you safe, sanitized, secured and hygienic environment at the college and hostels.
To strengthen learning outcomes, employability and quality standards by encouraging student centric approach to become the preferred institute for meritorious students.
---
1. Design and deliver academic quality standards with regular pedagogical intervention.
2. Effective active learning mode for laboratory hours with attainment of course outcomes indicators.
3. Strategic attempt to support weak students.
4. Need base faculty development plan with exposure to best practices.
5. Conspire to inspire for creativity, innovation and holistic growth.
Date:20/05/2022
"Don't ever stop believing in your own transformation. It is still happening even on days you may not realize it "
-- Lalah Delia
(Posted by: Prof. M. N. Chaudhari)