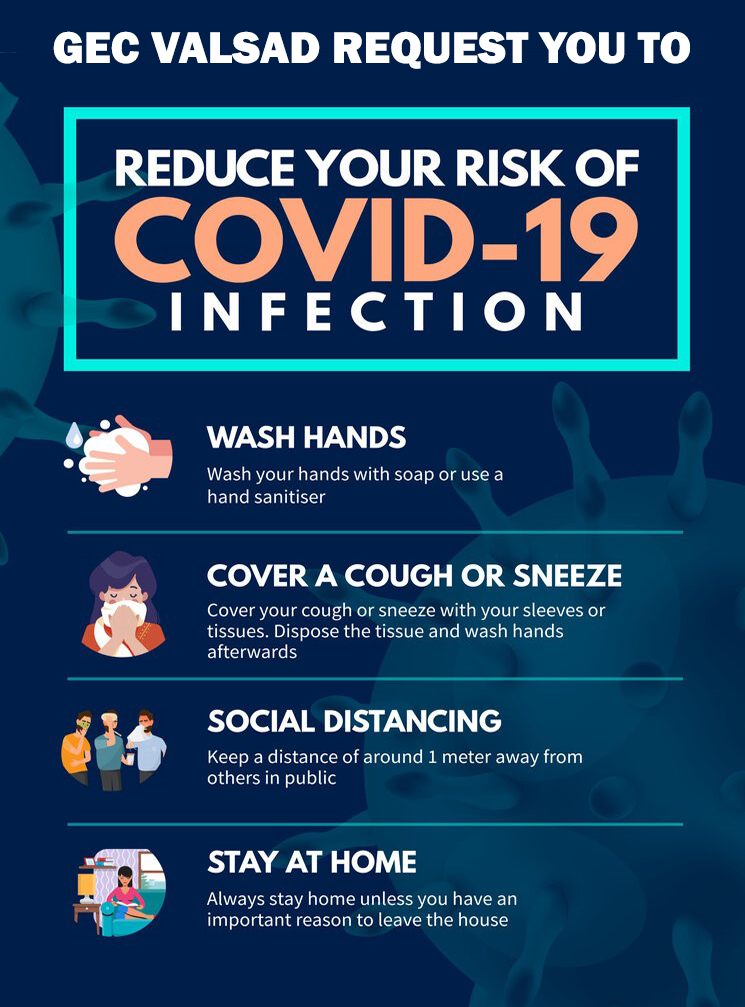 Government Engineering College Valsad is established in year 2004. The institute aims to provide quality education for professionals courses that makes students knowledge with the subject domain and worthy citizen as well. This institute is recognized by All India Council of Technical Education (AICTE), New Delhi and Institute of Engineers (India). The college is administrated by Directorate of Technical Education, Gujarat State, Gandhinagar and is affiliated with Gujarat Technological University.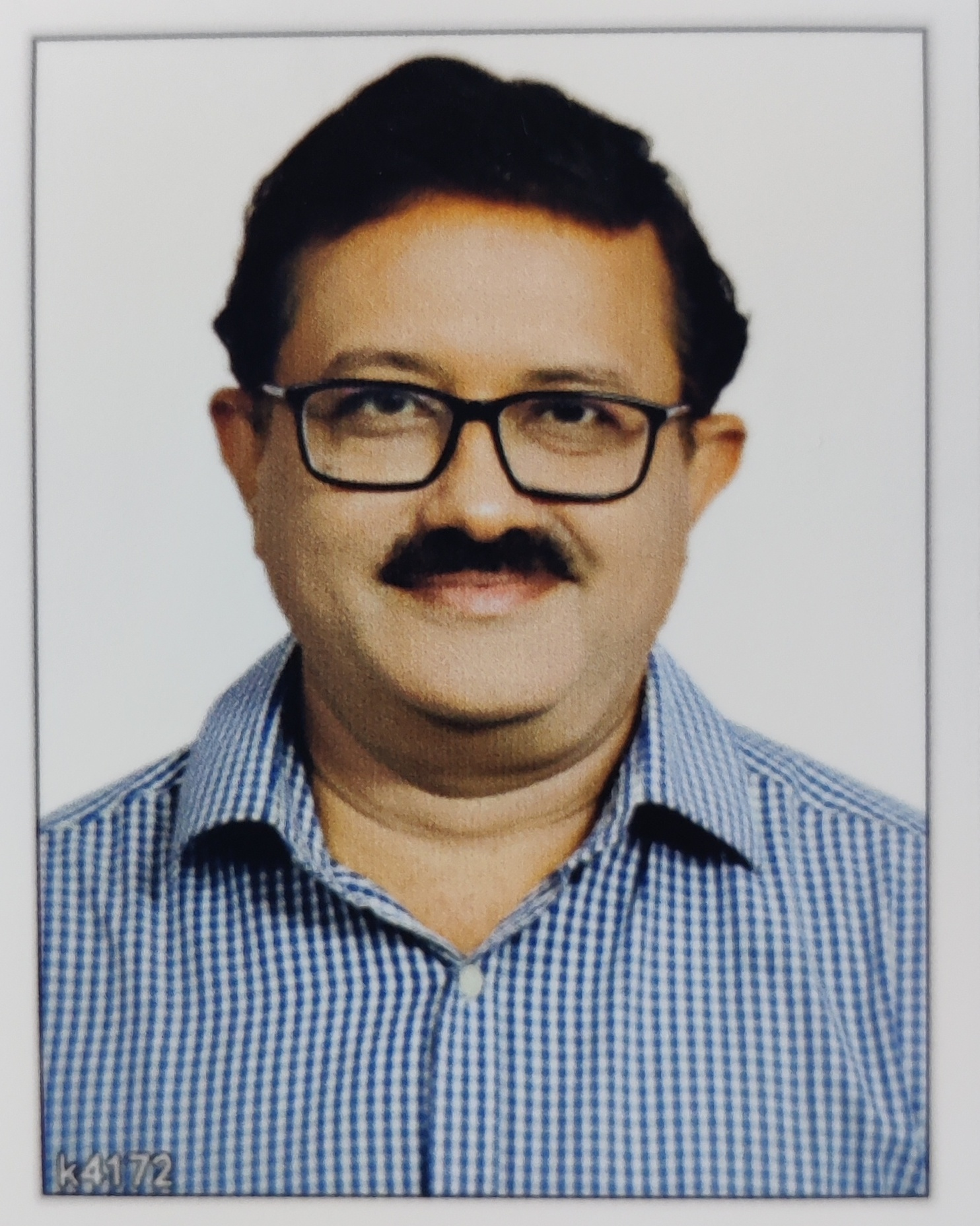 Dr. V. S. Purani

Dear Students,
I would like to extend a warm welcome to you on your admission to the engineering programme. You have got the admission in GEC Valsad and this itself is because you all have worked hard. I congratulate and convey my best wishes on the beginning of the professional learning that will prepare you to succeed in competitive life.
With this pandemic situation for more than six months, we have been passing through the situation, emerging as new normal, that we have never witnessed before. The definition and the level of new normal also vary from sector to sector. This period has brought many changes almost in all the fields of our life and Engineering Education is not an exception to this global change. We, at GEC Valsad, have the team of experienced and dedicated teachers updating themselves for taking care of all the aspects that are necessary to build your career in this new normal.
As we all know, 'Technology's investment into Technology' has shown phenomenal growth and geographical boundaries are now becoming history. Today, the Engineering Profession is leading to innumerable options for the career both to employ and to get self-employed. With the upcoming technological changes in Engineering Practices, the traditional areas of working are gradually diminishing and several new emerging areas are awaiting the young and dynamic generation of your age. Aatmnirbhar and Productivity are the two words emerged in the present time need to be thought of deeply in terms of academic and for professional career.
I believe that you all are efficient and hardworking so you are here. I wish you to be successful students and not struggling students. And for the success, tangible contribution is quite essential. Being an engineering student, plan the day, plan the priorities and earn all important knowledge and wisdom in the coming years. To make the best out of this period, I strongly recommend you to stay in the town and avoid commuting so as to concentrate at the best in this most critical period from where your career can take off.

Work Hard and Stay Safe...
To strengthen learning outcomes, employability and quality standards by encouraging student centric approach to become the preferred institute for meritorious students.
---
1. Design and deliver academic quality standards with regular pedagogical intervention.
2. Effective active learning mode for laboratory hours with attainment of course outcomes indicators.
3. Strategic attempt to support weak students.
4. Need base faculty development plan with exposure to best practices.
5. Conspire to inspire for creativity, innovation and holistic growth.
Date:09/05/2021
"Your body is a weapon and consider it very strong. Consider your mind to be very strong as only with strong mind and body you will be able to cross the ocean of life. Have strong faith in yourself, your body and mind."
-- Swami Vivekananda
(Posted by: D. N. Tandel)