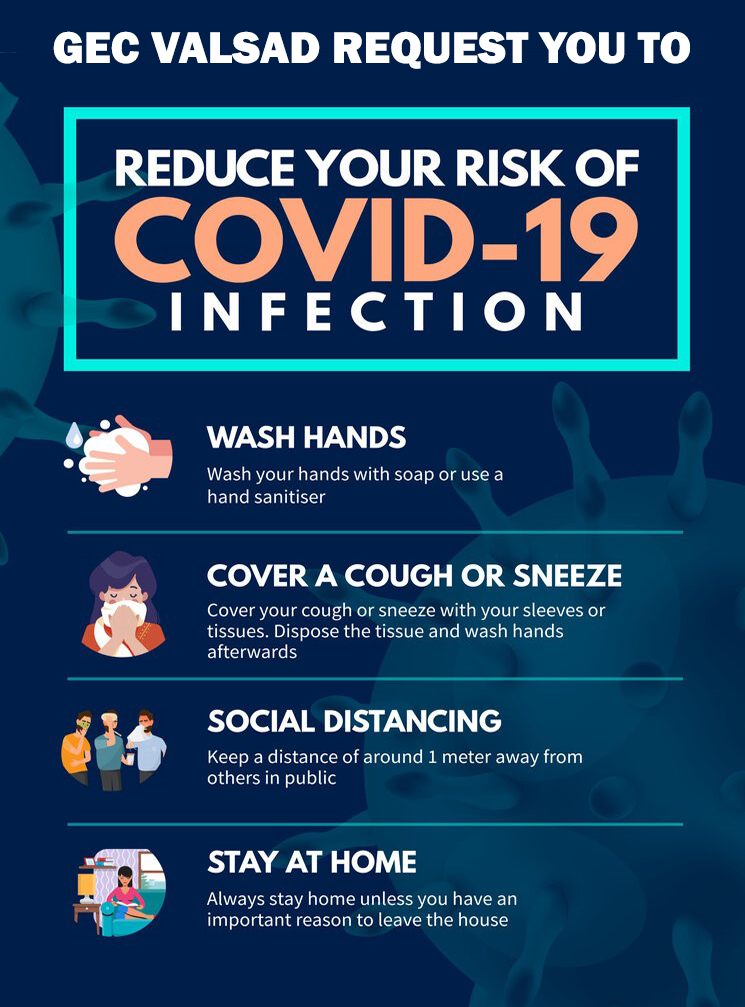 Government Engineering College Valsad is established in year 2004. The institute aims to provide quality education for professionals courses that makes students knowledge with the subject domain and worthy citizen as well. This institute is recognized by All India Council of Technical Education (AICTE), New Delhi and Institute of Engineers (India). The college is administrated by Directorate of Technical Education, Gujarat State, Gandhinagar and is affiliated with Gujarat Technological University.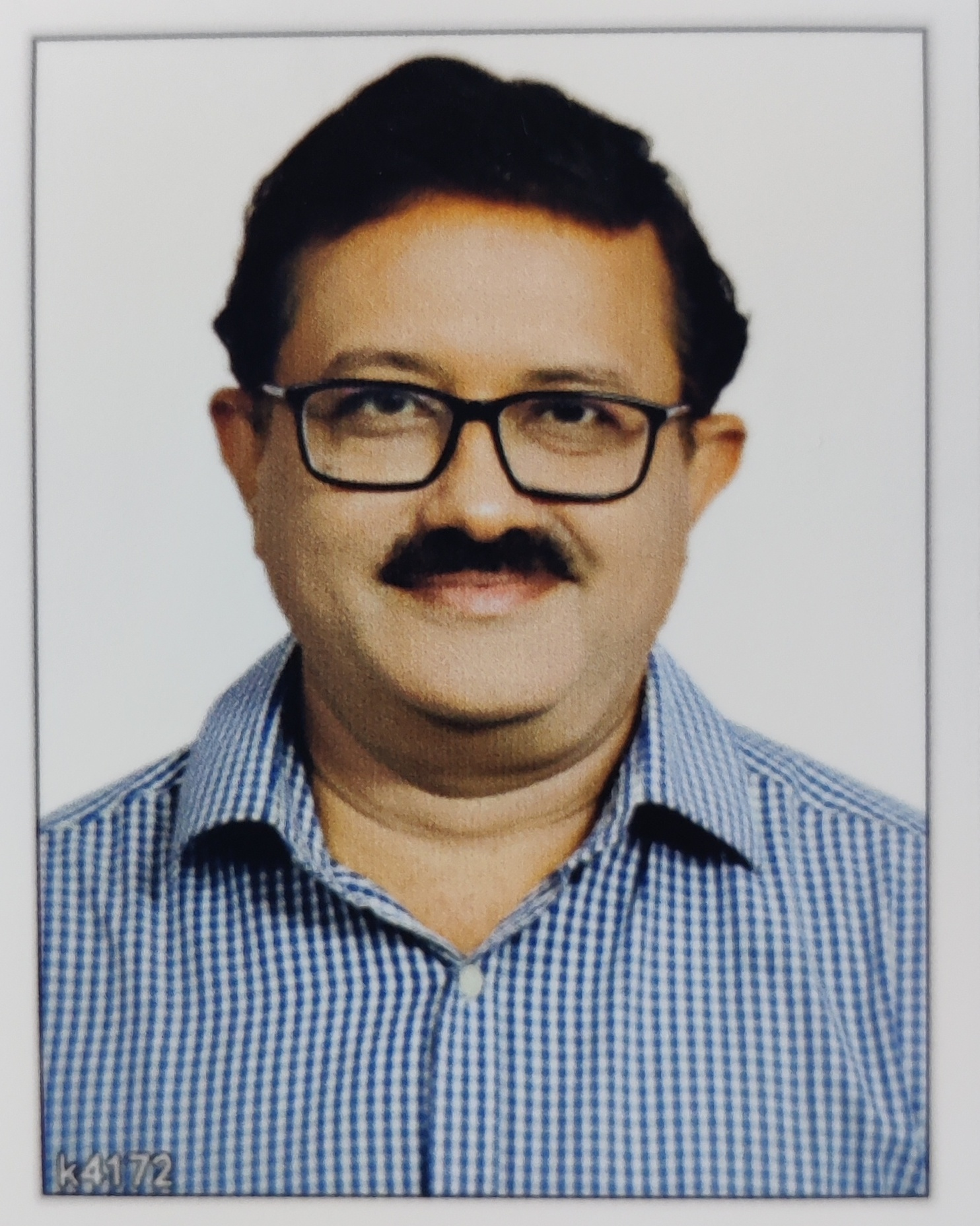 Dr. V. S. Purani

Dear Students,
Greetings from the College!! We are going through an exceptionally difficult time and each one of us is affected by the pandemic. Everything, our health, our families, our communities, our economy, our way of normal life is severely affected by the contagion. I do understand your anxiety and express my solidarity with you and your family.
It is more than a year since you are away from the institute and almost all academic progression is followed virtually only. However, in spite of all adverse situations of pandemic around us, there has been presence of immense source of inspiration and hope around us. There are innumerable inspiring stories of selfless workers, Corona warriors, police, doctors, nurses and volunteers stepping forward to defeat the pandemic. I believe we should rise to meet this challenge bravely and shouldn't let the crisis pin us down. We must remain positive and keep our hope alive.
We also would like to assure you that your future prospects and careers are also our utmost priority. Past year has prepared us for the imminent paradigm shift and we adopted modern teaching practices. Even though we are not able to begin teaching with a traditional model, I want to reassure you that our faculties are committed towards the best possible value addition for you through virtual teaching and engaging you in participative mode. I appreciate their concern for the students and commitment to academics. Our faculty team GECV is been lending their hand in crucial administrative duties and stretching their boundaries in several Covid related responsibilities too.
I thank everyone for your patience, flexibility, and understanding, as we have had to and will continue to adapt to new routines. We all remain hopeful that soon we will be back face to face. I request all of you to abide by the directives of the Government and stand together to tide over the crisis.

Work Hard and Stay Safe...
To strengthen learning outcomes, employability and quality standards by encouraging student centric approach to become the preferred institute for meritorious students.
---
1. Design and deliver academic quality standards with regular pedagogical intervention.
2. Effective active learning mode for laboratory hours with attainment of course outcomes indicators.
3. Strategic attempt to support weak students.
4. Need base faculty development plan with exposure to best practices.
5. Conspire to inspire for creativity, innovation and holistic growth.
Date:20/09/2021
"Your body is a weapon and consider it very strong. Consider your mind to be very strong as only with strong mind and body you will be able to cross the ocean of life. Have strong faith in yourself, your body and mind."
-- Swami Vivekananda
(Posted by: D. N. Tandel)